Play-A-Way Activity Centre
Play a way Activity centre Which is our second nursery which was opened in 2005. Our Activity centre is located at Christmas street is local to main traffic routes, A2 and Medway Tunnel. It is local to Gillingham town centre, Train station and main bus routes.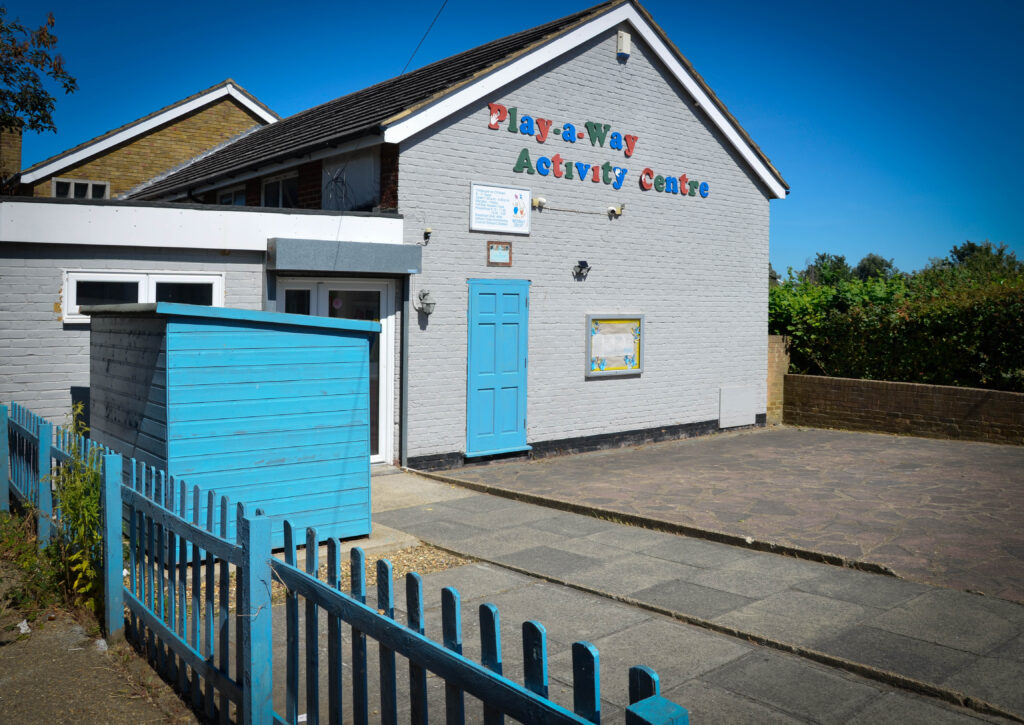 Our lively Christmas street Activity centre provides a safe, nurturing and stimulating environment for children aged 3 months to 5 year olds. Babies from 3 months to 23 months will be cared for in our large and bright Baby room.
All children have access to our well equipped secure outdoor play area. Toddlers and Pre-schoolers are divided into groups based on age and development level of each child. Our nursery practitioners are caring and professional and do their best to create a home away from home for your children. Activities for children are chosen carefully by their Keyperson depending on the age and development level of each child.
We have recently introduced Online Learning Journal facility where the development of your child is updated and you will be able to check the progress your child is making.
We operate throughout the year, except during Christmas period and bank holidays
Free funded places for 3 to 5 year olds as well as limited spaces for 2 year olds are available.
All major childcare vouchers are accepted.
Christmas Street, Gillingham, Kent,
ME7 1TD
Monday-Friday: 7:00am – 6:00pm
01634 280167
Babies: 3 – 23 months
Our bright and spacious baby room is well designed to provide your babies a caring and homely environment. We have dedicated sleeping area to ensure your little ones get the quality rest they need during the day. We offer two free settling days and will work with you to follow your babies routine.
We strive to provide a warm and caring environment for your babies and create a home away from home for them. Your babies key person will introduce them to a variety of exploration play to help them develop.
Toddlers and Pre-school: 2 years to 5 years
Our Christmas street Activity Centre aims to provide a lively and stimulating environment to give your little ones the right start in their life.
We pride ourselves on our small group sizes, which means your child will have the chance to bond with their peers and develop friendships while under the case of our considerate and dedicated staff. Children are offered a wide range of activities to stimulate their mind and keep them active. They day is full of creative and messy activities, construction, role play and physical activities. A quite area is provided with sleep mats for the children to get enough rest.
After their third birthday your child will progress into the pre-school room. Activities for pre-school group of children will be designed to prepare your child for school. All our staff are long running carers at Play a-Way, which means your child will see the same face each day. This helps to develop trust and positivity.
Wraparound care and holiday clubs for School Aged Children
We offer wrap around care which is designed keeping busy parents in mind.
Our breakfast club runs from 7:00 am until 8:30am every weekday. You can drop your child off to us before school or nursery, knowing that they'll be fed a nutritional meal and start their day in the company of friends, where they'll play and develop. School aged children attending our breakfast club will be dropped off to their school by us.
Our after-school club is open from 3:30pm to 6pm, in conjunction with our after-school pick-up service. When your child arrives at after-school club, they'll have a range of activities to choose from, including crafts, sports, games and play. We also encourage school children to make a start on any homework they might have during this time, which our staff are more than happy to help with.
Children will be provided with a nutritional hot meal.
Our Play-a-Way Activity centre in Christmas street covers;
Saxon Way Primary School
St Mary's Catholic Primary School
For school aged children in addition to breakfast club or After school clubs we offer holiday club during school half terms and school holidays.

More information about Clubs for school Aged Children

Would you like to schedule a tour? We would love to show you around.

Get in Touch

Play A Way Activity Centre Team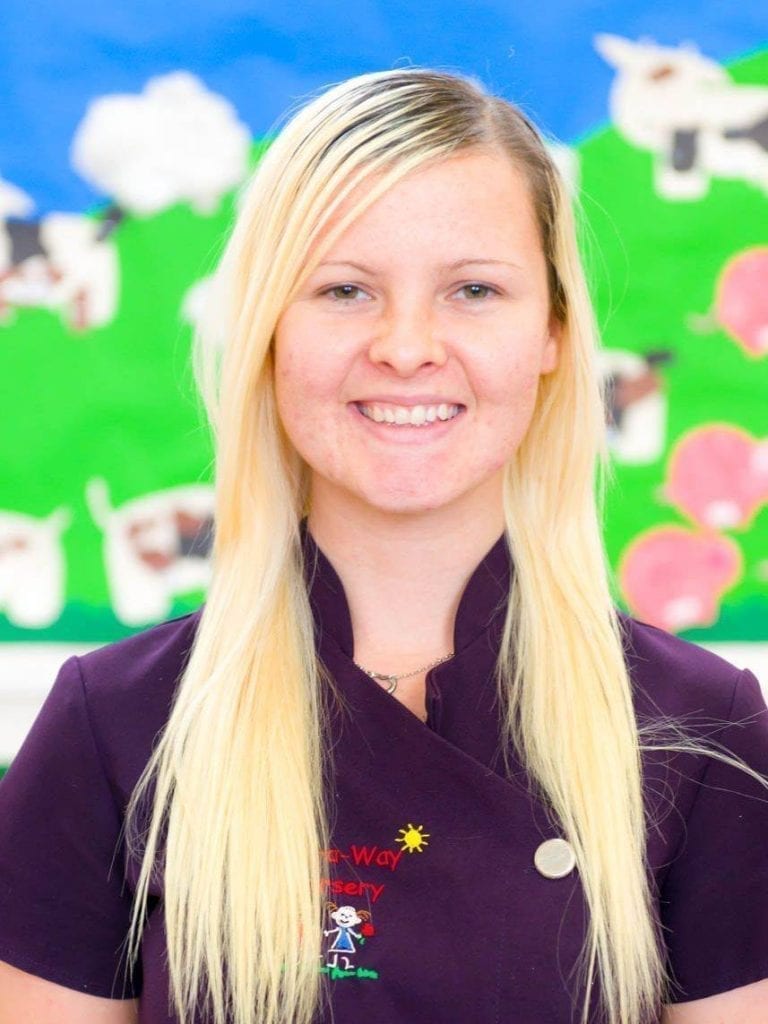 Erica
Nursery Manager
I started my journey with Play-a-Way as a volunteer in June 2009 and have worked my way up to become the Nursery Manager. I hold a Level 3 Diploma in Children and Young People's workforce and Level 3 NVQ in Management. I love working with young children enjoy seeing our children grow and develop from the time they start with the nursery. I am mum to 2 year old Warren. Warren has been attending our nursery since he was 9 months old and loves coming to Play-a-Way his home away from home.
My office is always open for anyone that requires help and support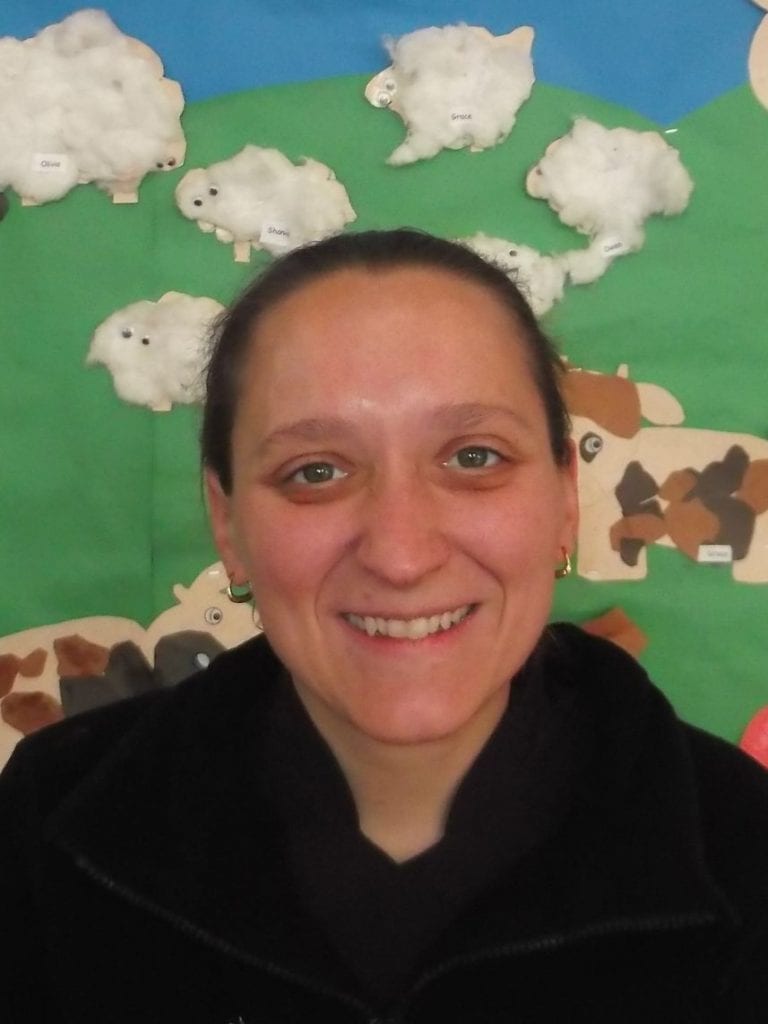 Charlene
Preschool Lead
I joined Play-a-Way family in September 2003 (back when I was younger??) as an Afterschool careers as well as assisting with other age groups at our Daycare centre at Vicarage road. In 2004,I moved to our Play-a-Way Activity Centre where I am now the Pre-school room leader as well as Curriculum lead for our nursery. I thoroughly enjoy working with our lovely pre-schoolers and find the experience very rewarding and very enjoyable. I love meeting new children and working with parents to help your children receive the best pre-school experience they possibly can by learning new skills through play.