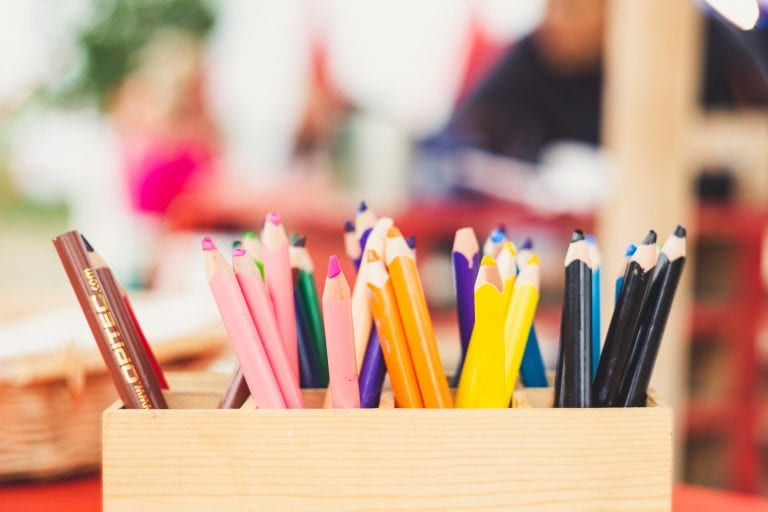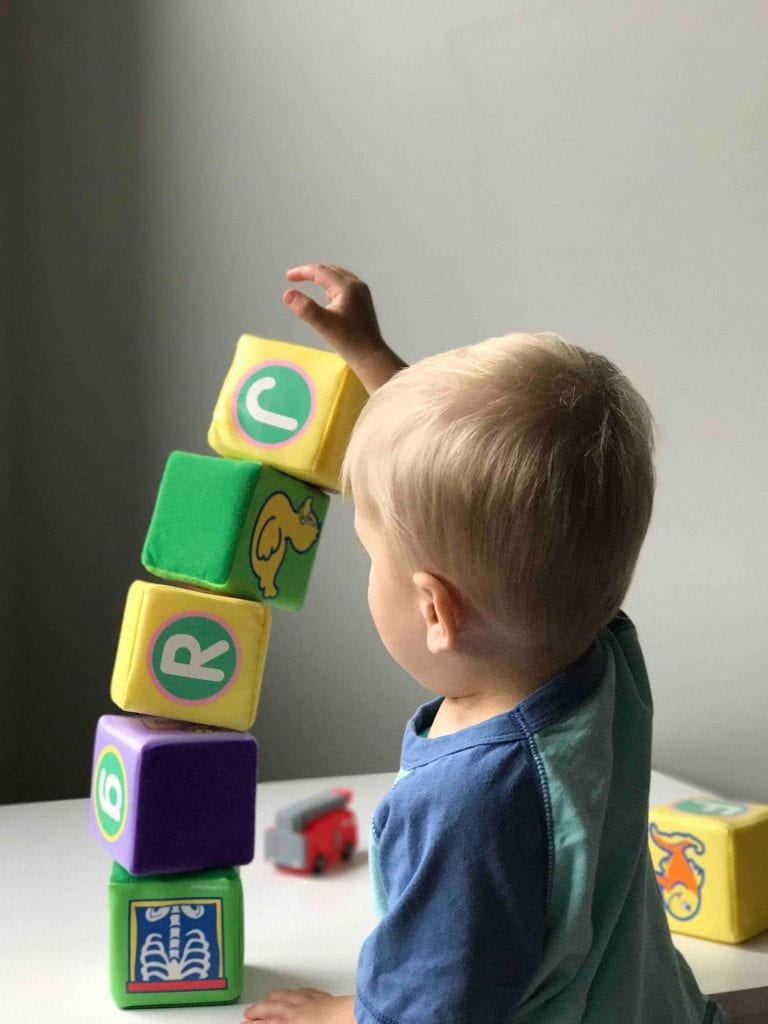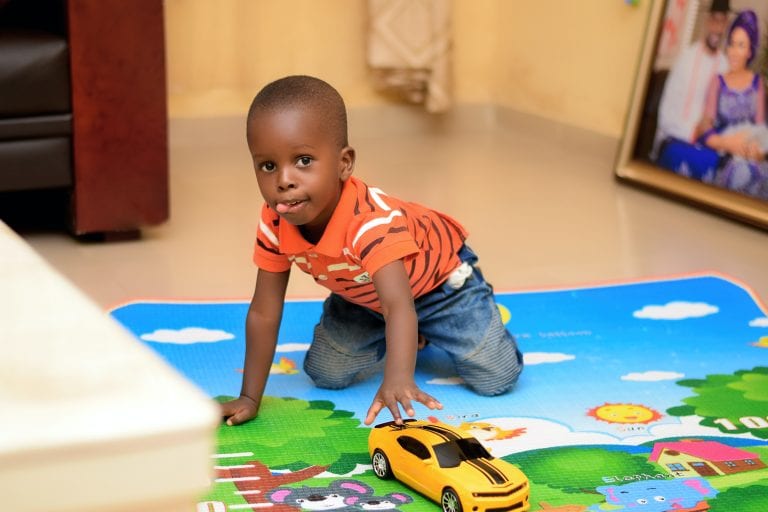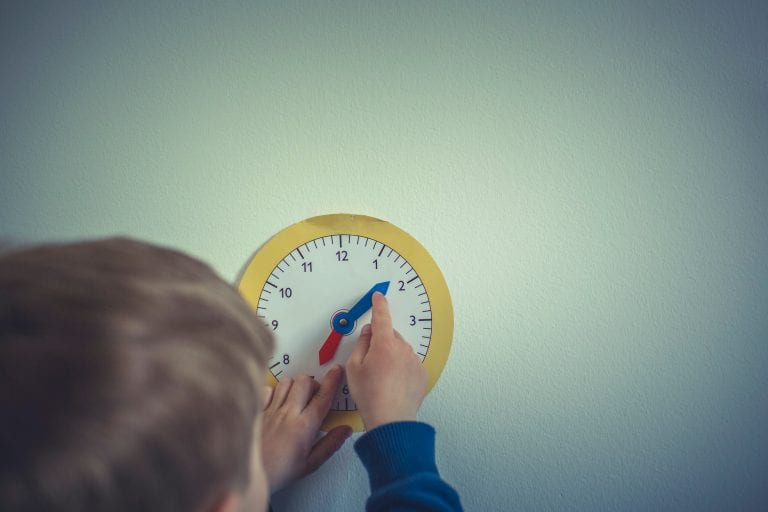 To book a show around of the nursery or enquire about one of our nurseries please use Get in touch and complete the enquiry or call the Nursery to speak to the Nursery manager.
One of our team will call you to discuss your requirements, talk through the admission process and offer you a private tour of the nursery. To secure a place you will be required to complete and return the admission form, which you can collect during the show around.
Both our nurseries offer Free Funded sessions for 3 to 5 year olds. Please note admission for free funded sessions are taken termly, beginning of the term following the 3rd birthday of your child. When you register your child for their funded place, we will discuss your needs and , as far as possible with availability and staffing arrangements will accommodate your wishes.
We operate a very competitive Fee structure. Unlike many other local nurseries, we do not charge a registration fee or demand a deposit.
Description
Prices from
May 2023

Nursery Children
Age 3 Months - 5 Years

AM/PM Session (08:30 am – 11:30 am or 12:30 pm – 3:30 pm)
£23.00
Core Session (08:30 am – 3:30 pm)
£46.00
Full Day (07:00/07:30 am - 6:00 pm )
£52.00
Half Day (07:00/07:30 am – 12:30 pm or 12:30 – 6:00 pm )
£32.00
Full week – 5 Full days (Mon-Fri)
£250.00
Extra hour
£7.00

School Aged Children
Age 5 - 11 Years

Holiday Club – Full Day (7:00/7:30 am – 6:00 pm)
£30.00
Holiday Club - Half Day (7:00 am – 12:30 pm or 12:30 pm – 6:00 pm)
£20.00
Breakfast Club
£7
After School Club
£13.00
HELP PAYING FOR YOUR CHILDCARE
The cost of day nursery can put many mums and dads off choosing it as an option. But there are a range of Government schemes open to parents that can make nursery affordable – and we will do everything we can to help you understand the choices and access the funding that you might be eligible for
For more information about what funding may be available to you go to: Childcare Choices
15 Hours/week Free Government funded Childcare
All 3 to 4-year-olds in England can get 570 free hours per year. It's usually taken as 15 hours a week for 38 weeks of the year
30 Hours/week Free Government funded Childcare
You may be able to get up to 30 hours free childcare (1,140 hours per year, which you can choose how you take) if your child is 3 to 4 years old.
Tax-free childcare scheme
The Government-backed Tax-Free Childcare scheme gives eligible working families 20% off childcare costs. Once you have opened an online Tax-Free Childcare account, the Government adds £2 for every £8 you pay into your Government Gateway account. You will then pay your childcare from your Gateway online account, to benefit from the government scheme.
Unfortunately, the Government closed the Childcare Vouchers scheme to new entrants on 4th October 2018. This means that if you're a parent looking to join Childcare Vouchers for the first time this option is no longer available to you.
If you have already signed up to the scheme before 4th October 2018, then you can continue to benefit from this scheme. We accept all major Childcare vouchers.