,a home away from home for children aged 3 months upto 5 years.
Based in Gillingham, Kent with
fantastic spaces
Play-a-Way Activity Centre at
Play-a-Way Day Care Centre at
Play-a-Way Nurseries offers
Day nursery, Pre school , Wrap around care , holidays clubs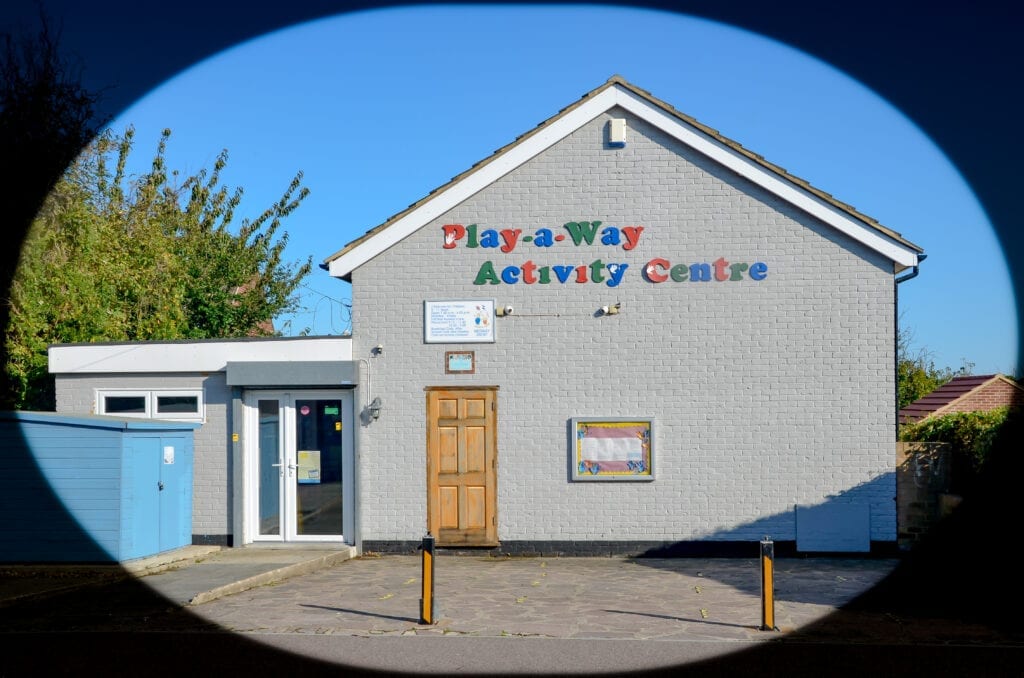 Play-a-Way Activity Centre
Christmas Street, Gillingham, Kent, ME7 1TD

Reviews about Play-a-Way Activity centre
Welcome to Play-a-Way nurseries
in Gillingham, Kent.
We are a family run nurseries providing high quality childcare in two settings, both conveniently located near Gillingham town centre. In each of our nurseries we aim to create an environment for our children which is a home away from home. We pride ourselves on providing a safe, happy and caring environment where children grow and develop their full potential during the crucial formative early years
Would you like to schedule a tour? We would love to show you around.
Parents zone is a smart phone app which gives you access to information about your child's day at Play-a-Way.
Parents Zone increases your partnership with the Nursery by allowing two way communication.
Access information will be provided when your child starts with our nursery.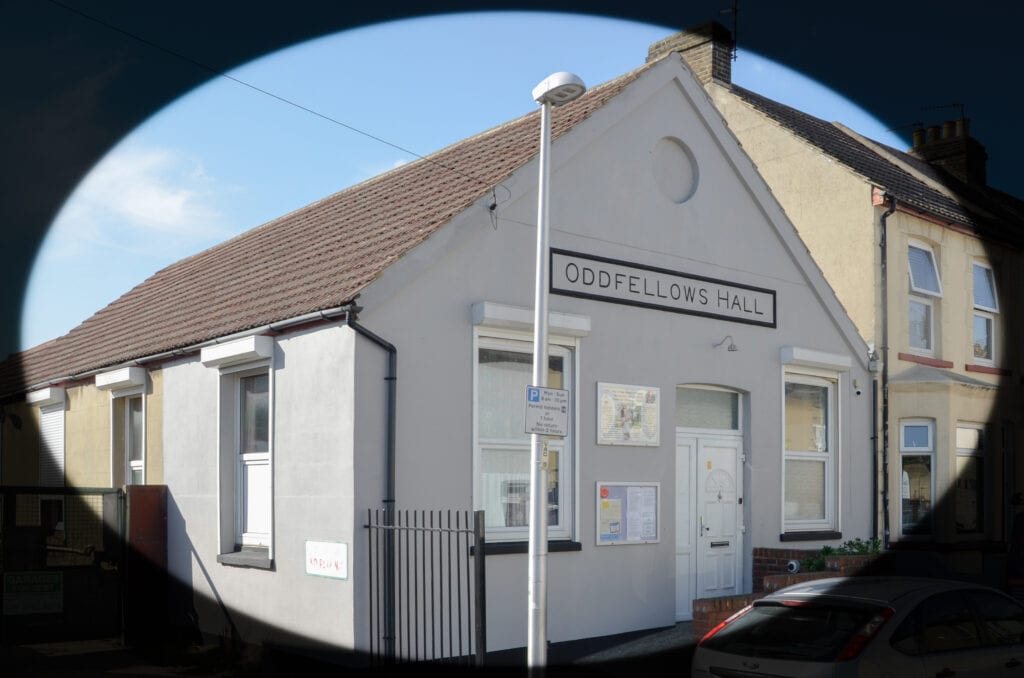 Play-a-Way Day Care Centre
Oddfellows Hall, 2A Vicarage Road, Gillingham, Kent, ME7 5HZ

Reviews about Play-a-Way Day care centre